Events
Hen Do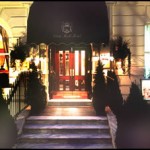 Time: February 2, 2013 - 7:30 pm
Location: Grange White Hall Hotel
Phone number: Filiz: 07753319870
A murder mystery meal set in 1923. Each young lady has been sent their very own character and no one knows who is who… The surprise is left for the day! They have been sent invitations detailing what they should wear and so given specific instructions on what the need to say or do to another specific character!
The main story is that the mystery will be held behind the Curse of Solomon's Ring, which was found in Egypt by the celebrated archaeologist, Professor Howard Carter…
We shall wait to see how this murder mystery unravels, to see who survives and to see what will exactly happen! All will be revealed soon!
Stag Do – Location & Numbers Finalised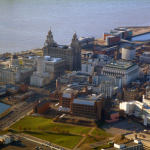 Time: February 2, 2013 - 12:00 pm
Location: Liverpool
Phone number: Luke: 07921722696 & Tarik: 07825581992
Yep! 17 of us are heading to Liverpool! I have no idea what is planned but I can 100% say that I will be with a bunch of good family/friends.
Honeymoon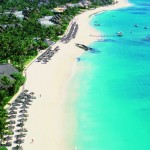 Time: April 9, 2013 - 3:00 pm
Location: Belle Mare Plage Resort, Mauritius
Phone number:
Belle Mare Plage Resort is a tranquil and inviting hotel that has something for everyone, with its range of excellent services and facilities. A great choice for couples and honeymooners. The resort enjoys a lovely setting with plenty of water features amid 15 hectares of tropical gardens. Stretching along a stunning 2km stretch of beach on the sheltered East coast of Mauritius, you can choose from 6 different styles of accommodation including suites and villas with private pool. Located on the east coast of Mauritius at Belle Mare, the hotel is about a 60 minute drive from the airport.
Adults have a great choice of free activities too. On land this includes complimentary green fees at two golf courses. Water sports include waterskiing, windsurfing, wakeboarding and snorkelling. The beautiful beach has calm waters, soft sand and comfortable sun loungers with traditional thatched umbrellas. At the top knotch Spa de Constance you can restore your mind body equilibrium with natural therapies and Shiseido beauty care.
Register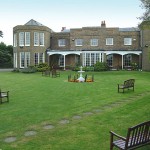 Time: April 7, 2013 - 4:00 pm
Location: Oakley House
Phone number:
Getting Registered